Imagine a magical desk space that never fails, regardless of the workload. You could work to your fullest potential. So just to make sure you're picturing the right place – welcome to a groovy above-desk storage. The cardboard catch-all box and the basic thing you need to organise office essentials. It brings everything you want at your perfect place: space, order and original style… except for a cup of coffee. It also helps you discover your true personality. And below is a guide to help you take your desk style to that personal level.
Design a strong one-piece self-locking box. By dividing the base into four sections then interlocking them, the base is not only secured but strengthened – this crash lock base can hold more weight than a single-layer base. And as with any successful craft works, there are rules here – draw and cut the shape of the box carefully and your time spent will be well rewarded.
In case you are here for the sake of curiosity and do not want to work at all, we think you might like these ready-to-take wall-mounted organisers.
You need a sheet of stiff cardboard which is 3 or 4 mm thick, craft knife, glue stick, and metal ruler. Click on the icons below to download the templates. Print them on the unprinted side of used office paper. Cut out all the printed shapes precisely.
Prepare a plain cardboard sheet or unfold any cardboard box. A shoe box should be excellent for your this, but it must be at least 65 cm wide when spread out. Mount the composition of shapes on it as shown in the picture below. If you are recycling the cardboard, try to use fold lines you already have and align them to the dashed lines on your mounted shape. Please notice that two shapes are repeated. Trace each shape exactly.
With the help of the ruler, cut all the black lines. Place the ruler on the drawing when possible, so that if your blade slips, it will cut into the waste card around the outside of the drawing. Fold all the dashed lines. Before folding, make a crease – a scalpel or craft knife is an excellent tool for this.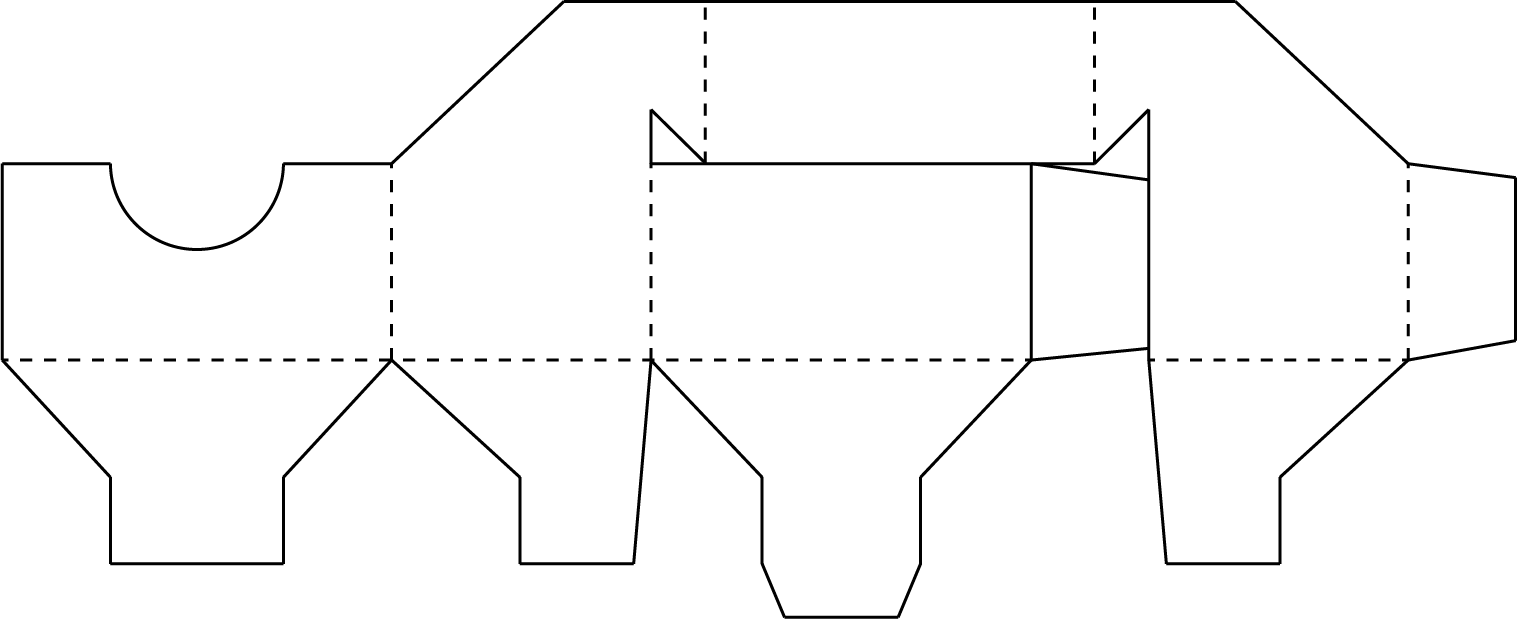 Look how we use the natural folds of our recycled cardboard box.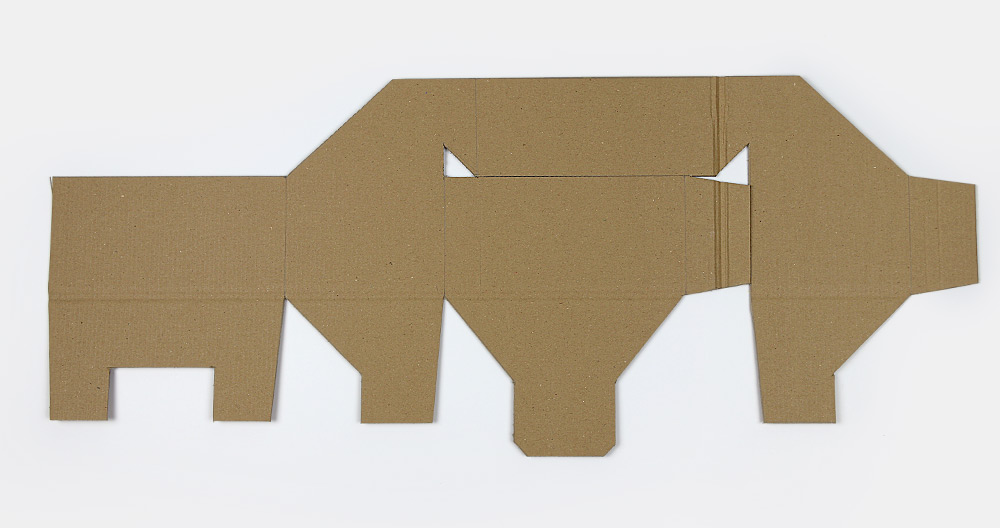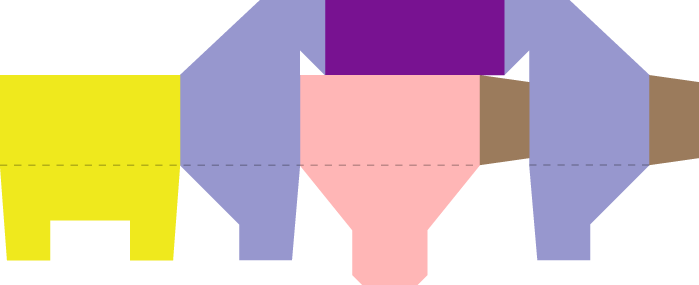 Glue the brown flap to the yellow shape.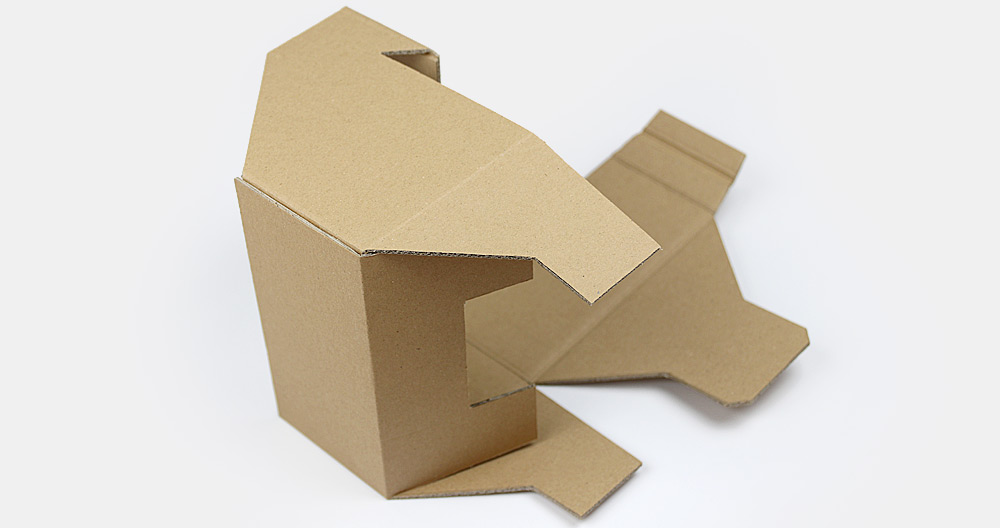 Glue the inner brown flap to the blue shape.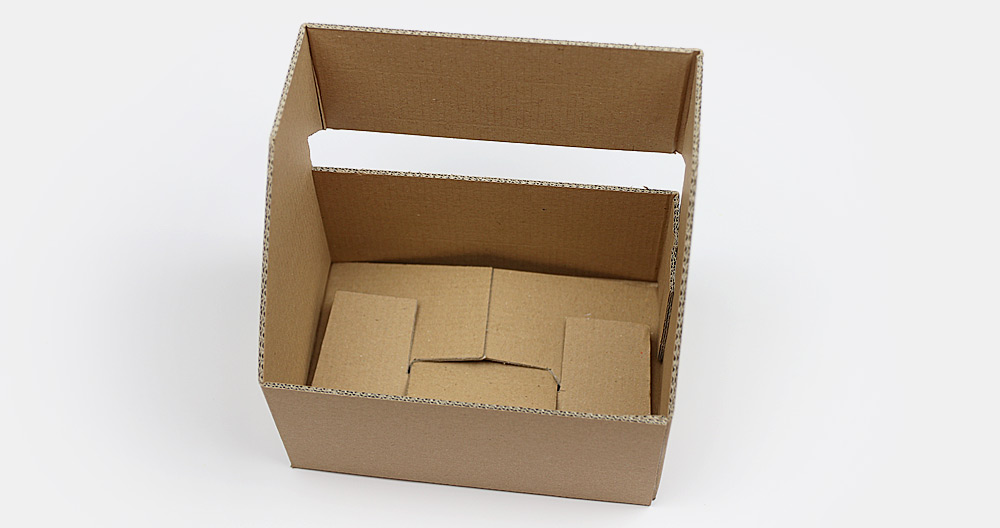 This is how the crash lock looks when the four tabs are interleaved.
Woohoo, and finally the best part… you can decorate these boxes. Paint, draw or write. Mark them as you like.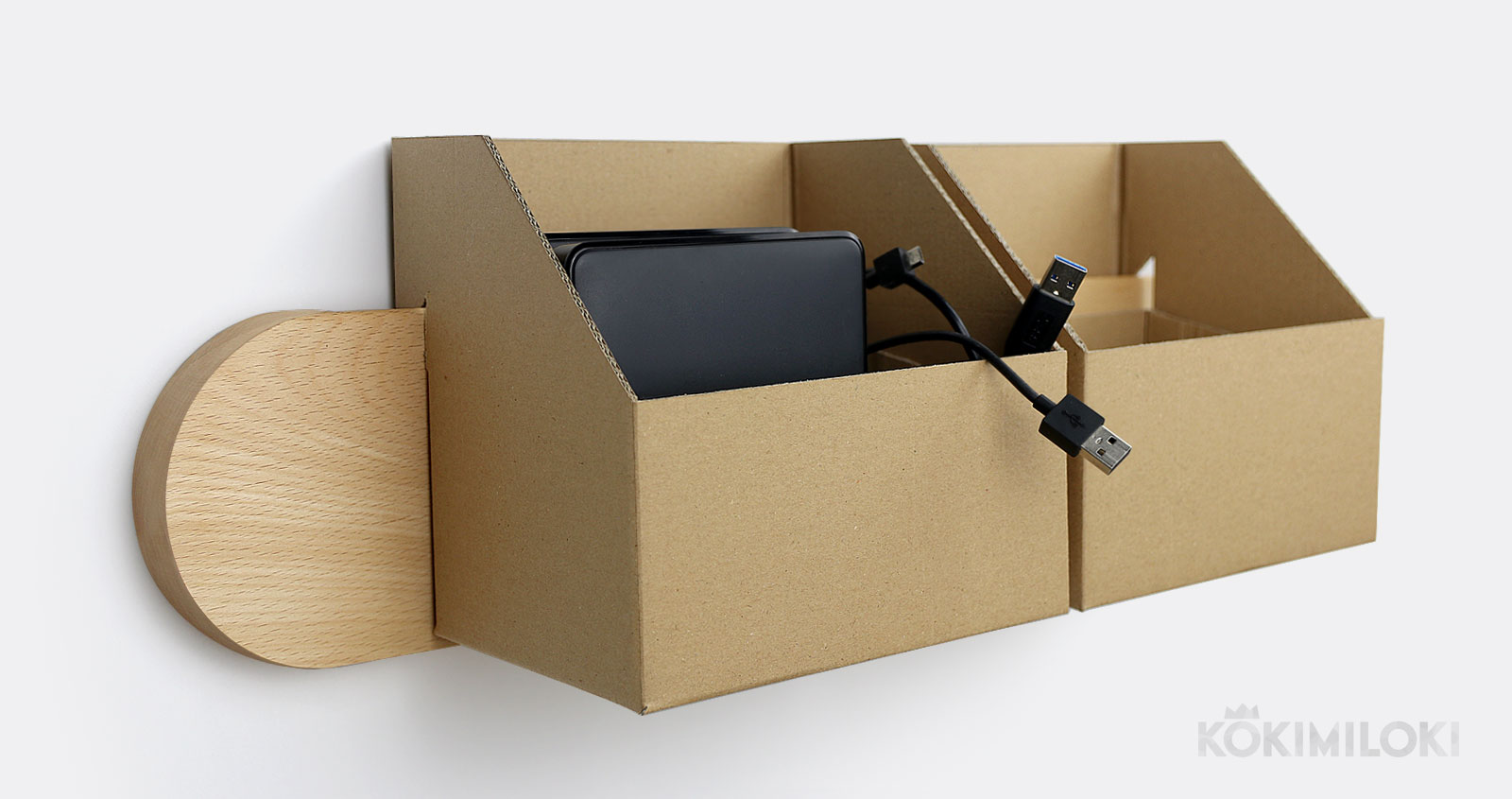 We're sure you've noticed, we've already published quite a few decorative cardboard storage box ideas to display your gadgets and also wow your friends. Just in case you haven't, though, we've also produced a wall bar for you to hang those boxes on. You'll find it right here. Have fun out there.