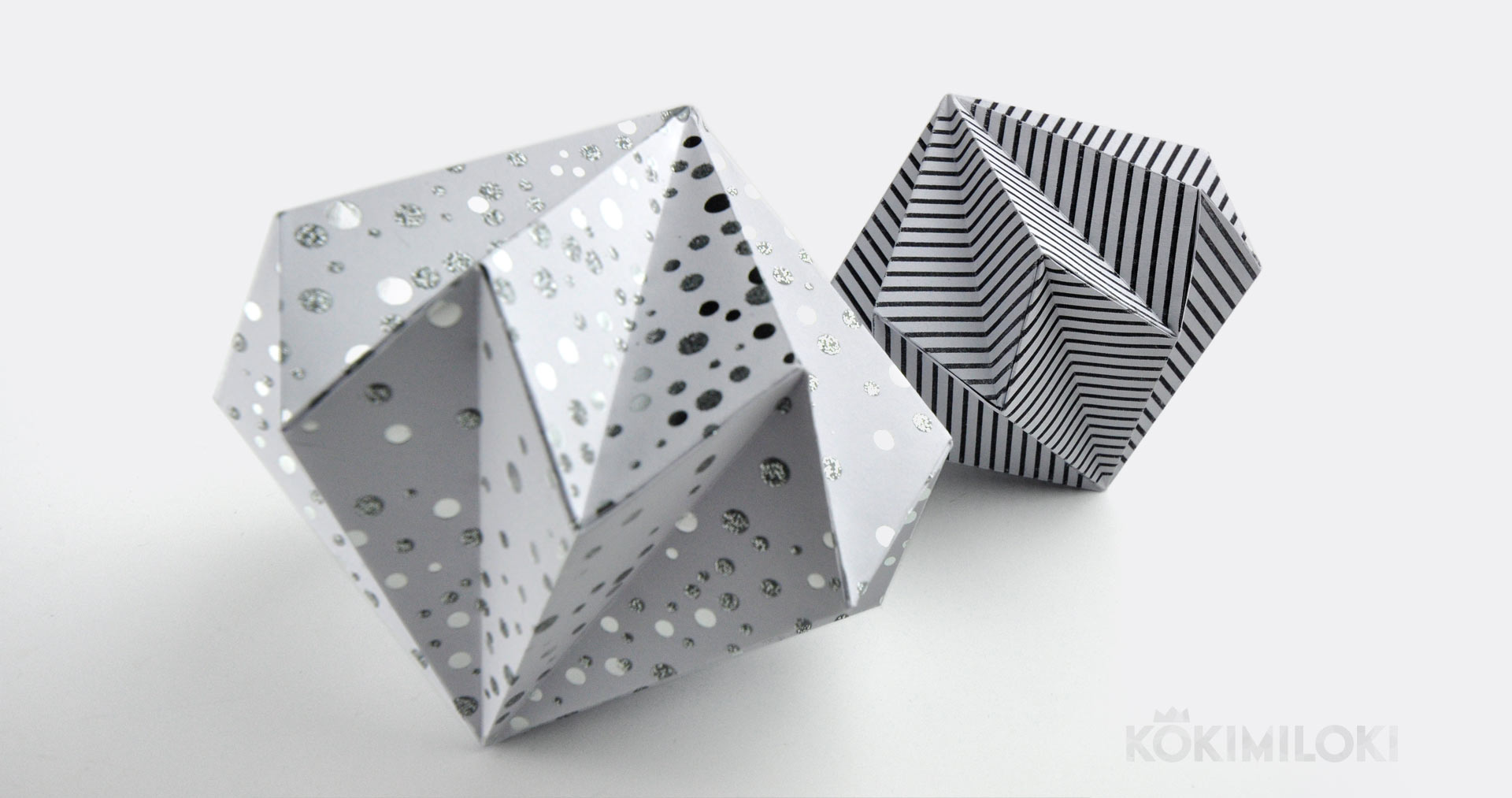 You may decide you don't really need them at all. That's okay, but have a look at them. 3-D paper models will always look intriguing when put on a desk or shelf among other bits and pieces. And they aren't only for desks. These would make a beautiful centerpiece on your Christmas tree! Just imagine, your festive tree full of recycled craft ideas. Oh, this is the best guide to making Christmas special. We do love DIY house decorating ideas. Here is a fabulous one that we think is good to start with – a paper diamond.
Materials: cardboard or coloured regular printer paper
It may be a bit tricky to glue two parts together in the last stage. Fasten one pair of flaps at a time until the shape is closed and you have a geometric figure.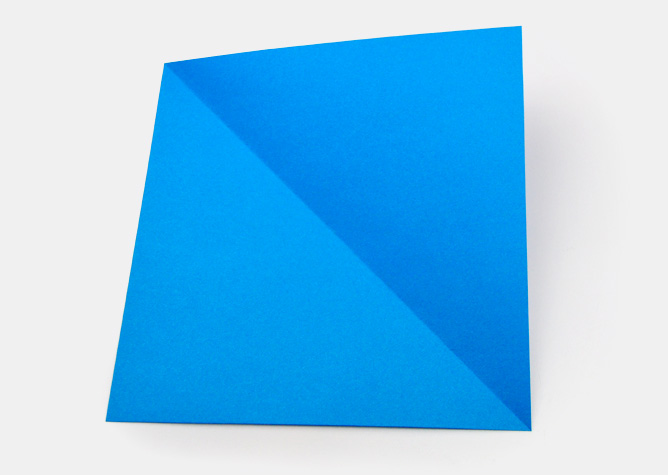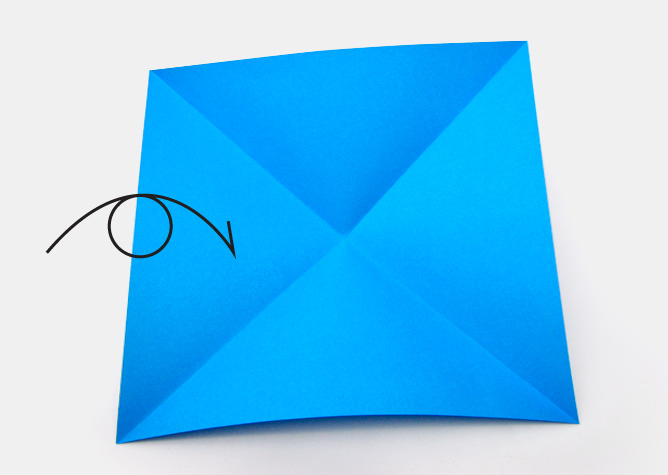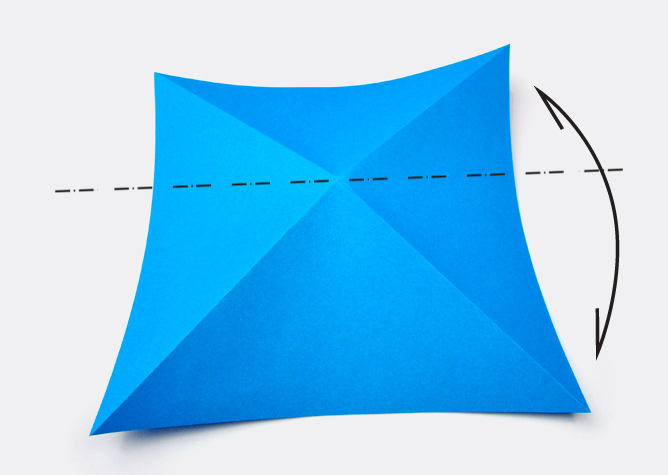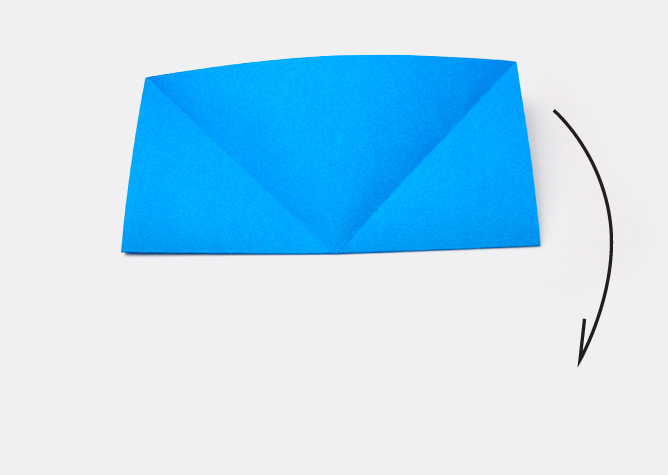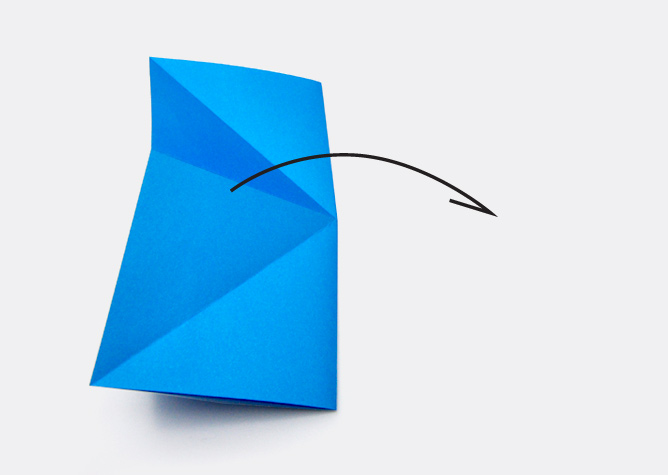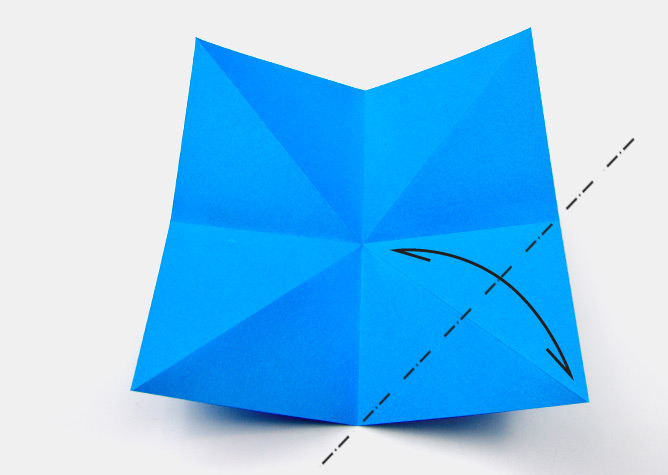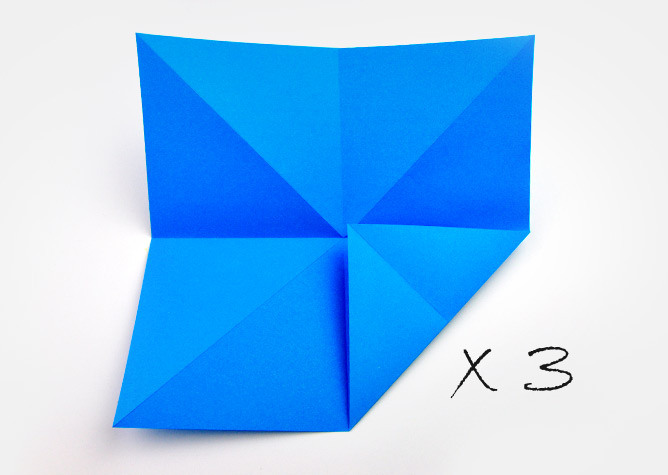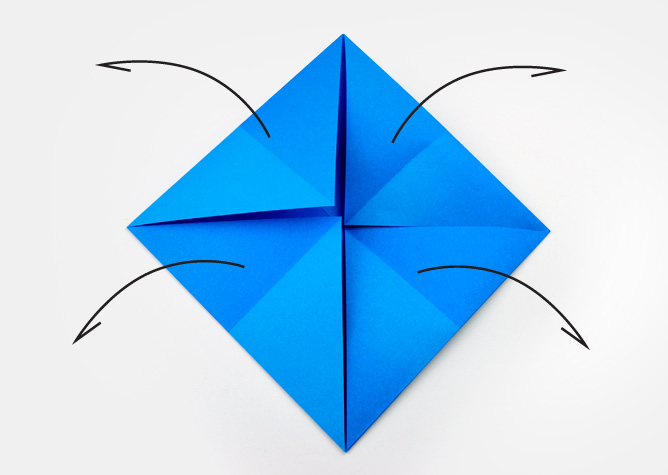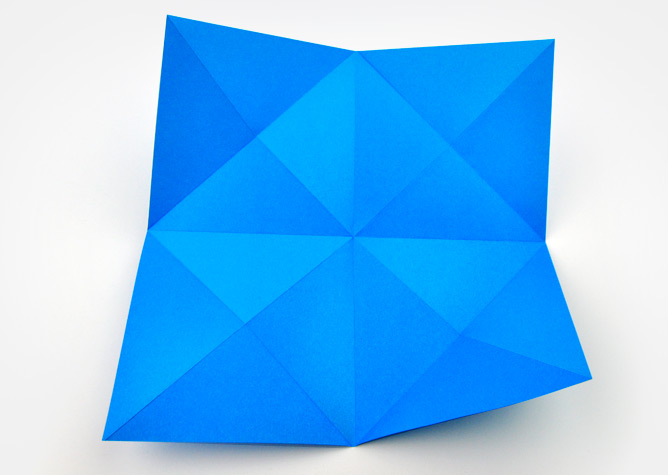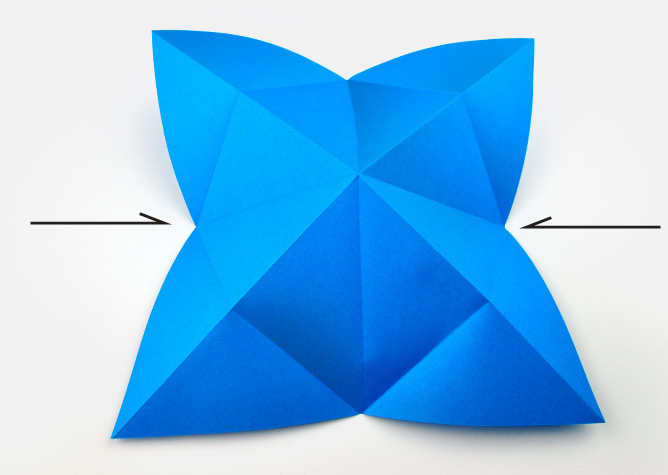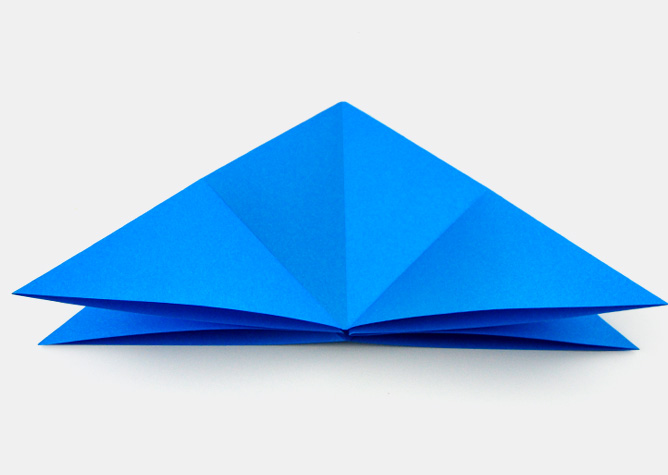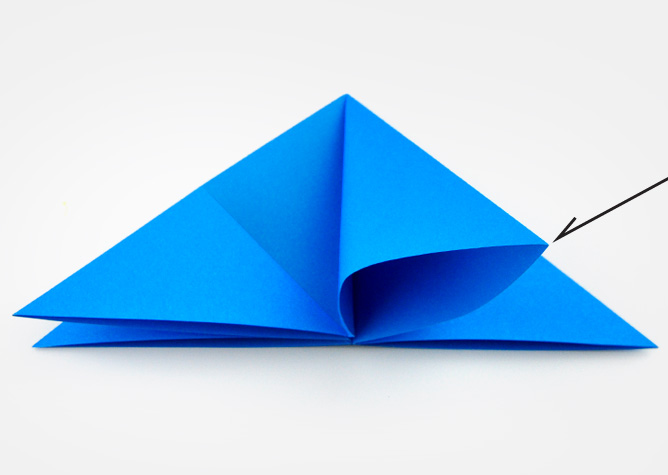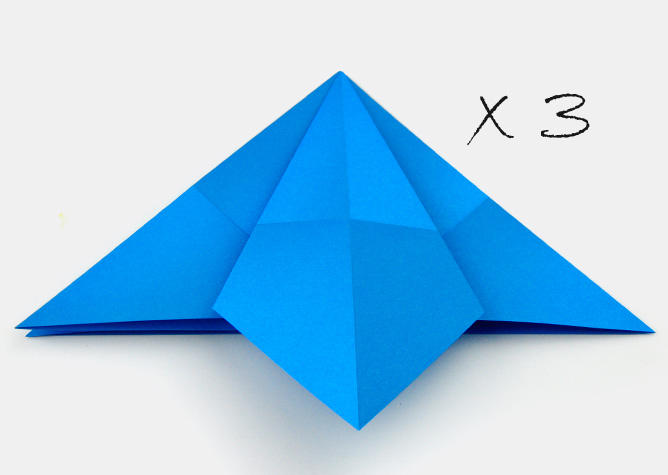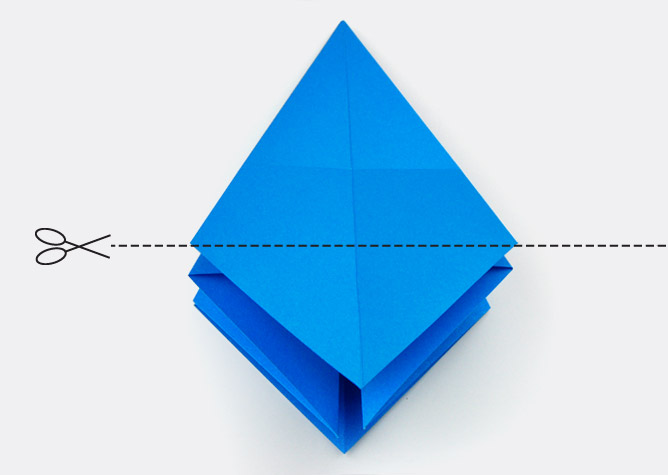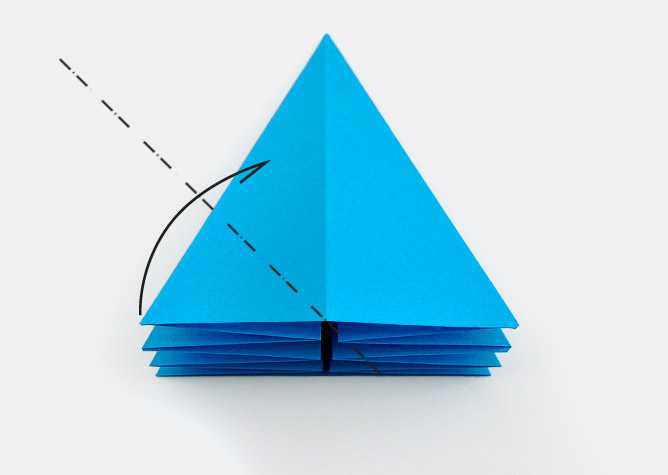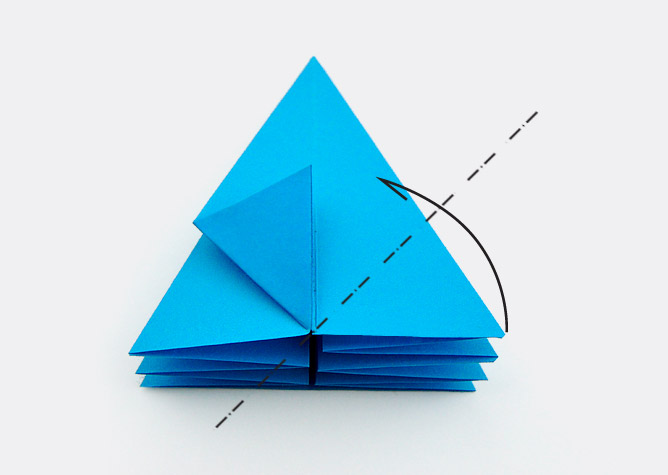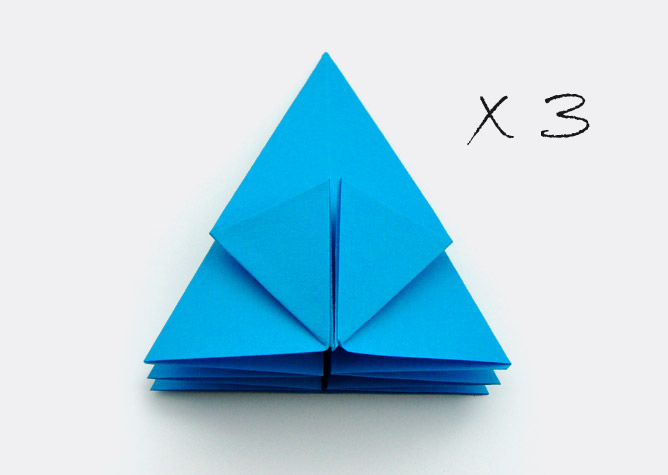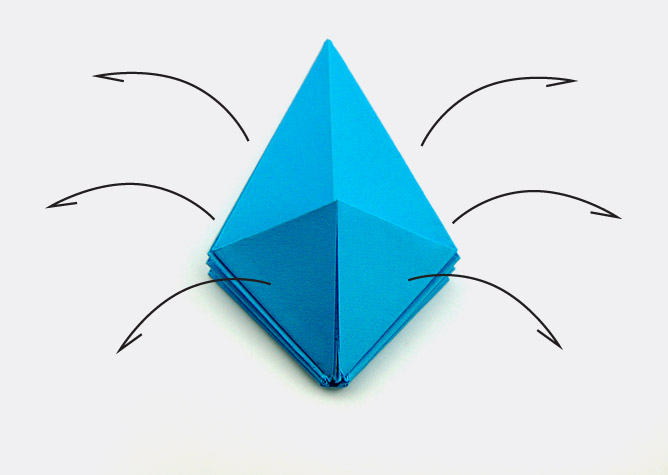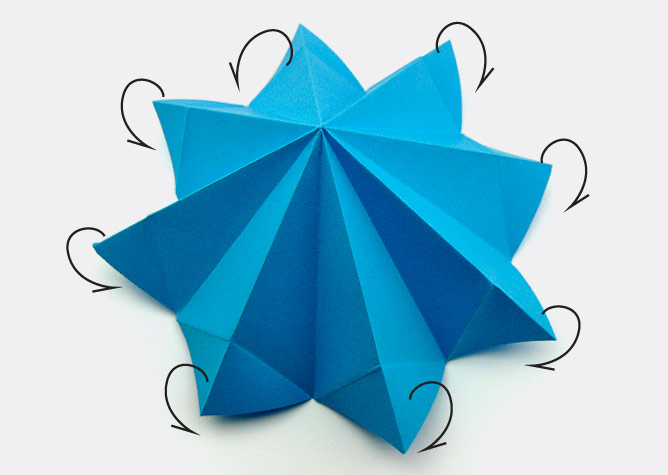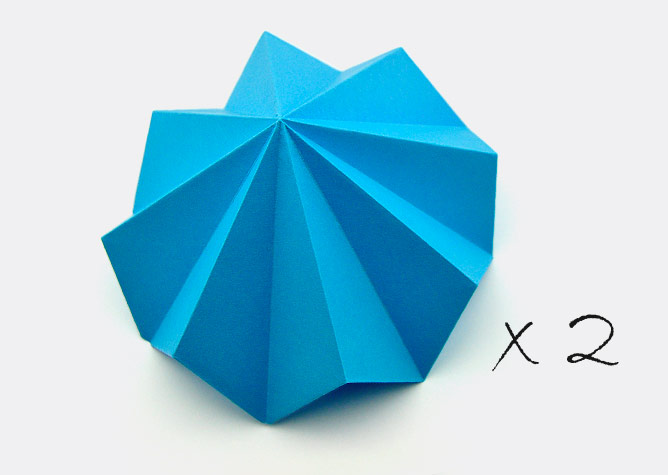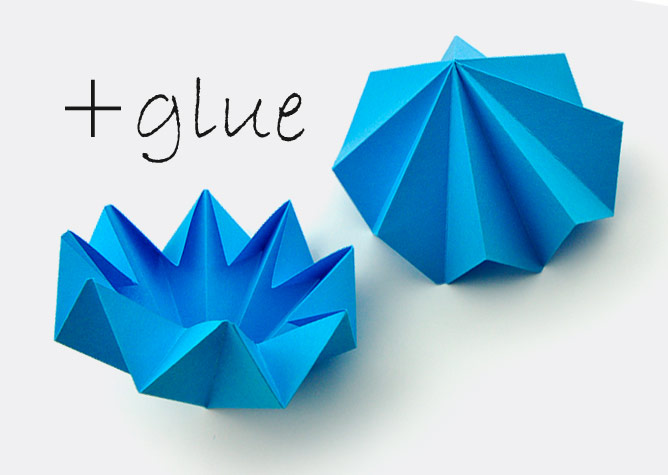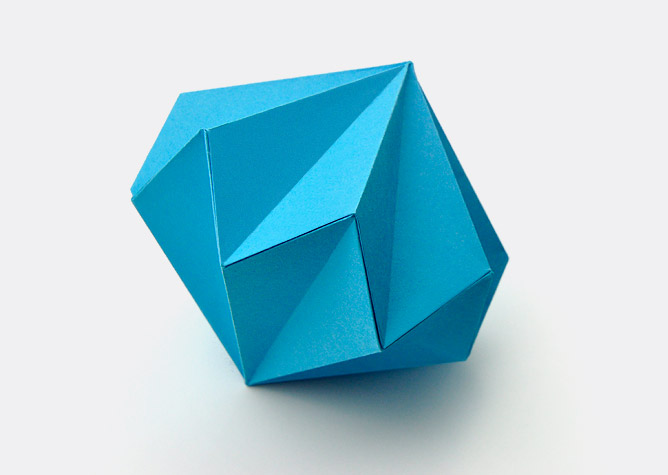 Also, check out other decorative ideas. We have already seen our pictures shared on Pinterest ¯ \ _ (ツ) _ / ¯