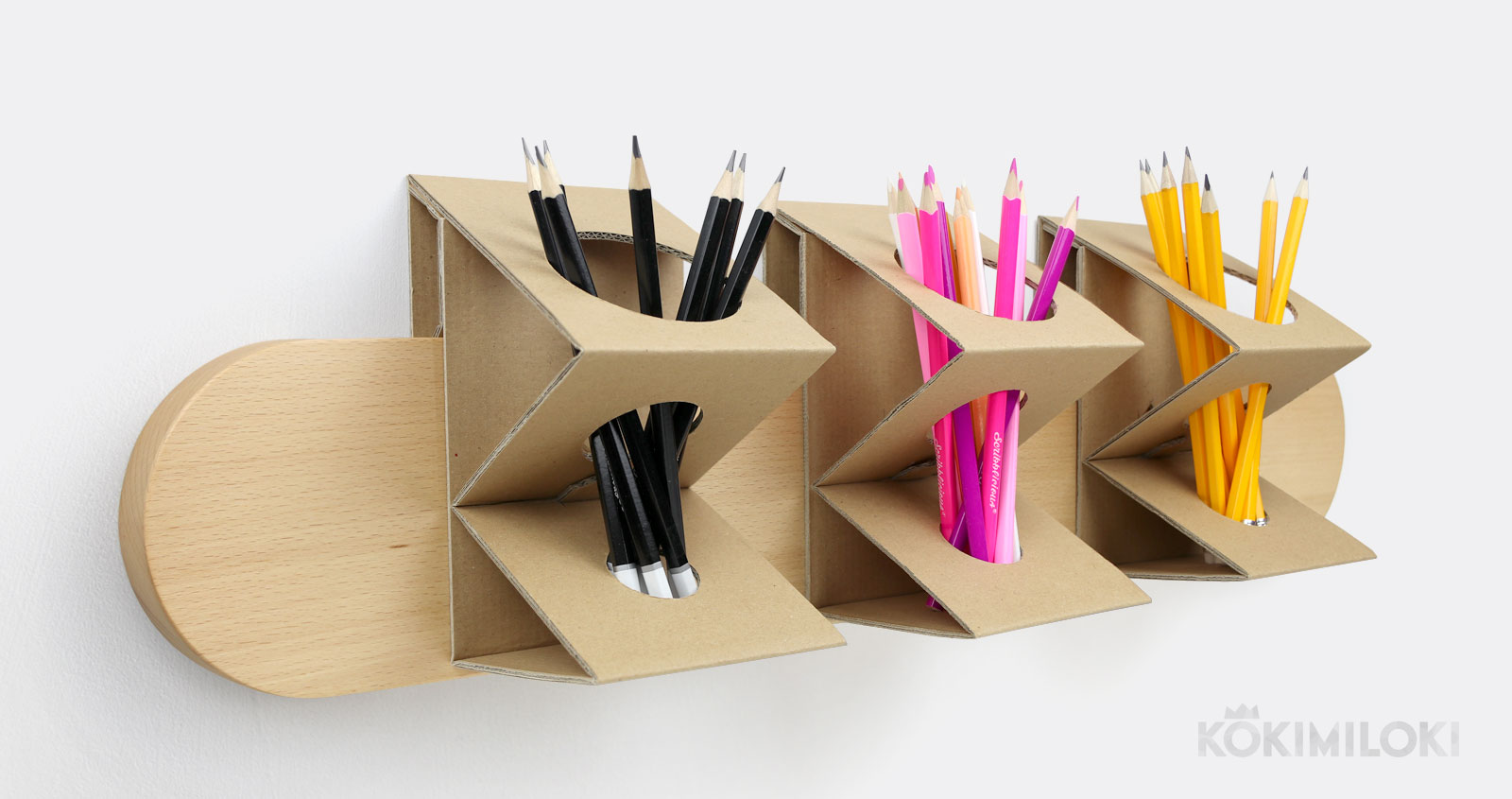 Woohoo! This could be a new look for your eco-style desk space. Opt for this handy bonus storage unit, which frees up your workspace in an uncommon style. It will be perfect for triggering the flash of a camera to create your next Instagram photo!
For this eco-project, we married our environment-friendly world-view to your command centre. Meaning – you've got some cool-looking handmade cardboard holders storing your tools where you need them to be. And all of them, hanging above your desk, when hit by a camera flash, light up in vibrant shades of natural colours. So, yeah. All good.
Click on the icons below to download the templates. Print them on the unprinted side of used office paper. Cut out and match the shapes accordingly. Connect them using a sticky tape. Place the template on your cardboard, cut and fold. Your cardboard must be 73 cm long.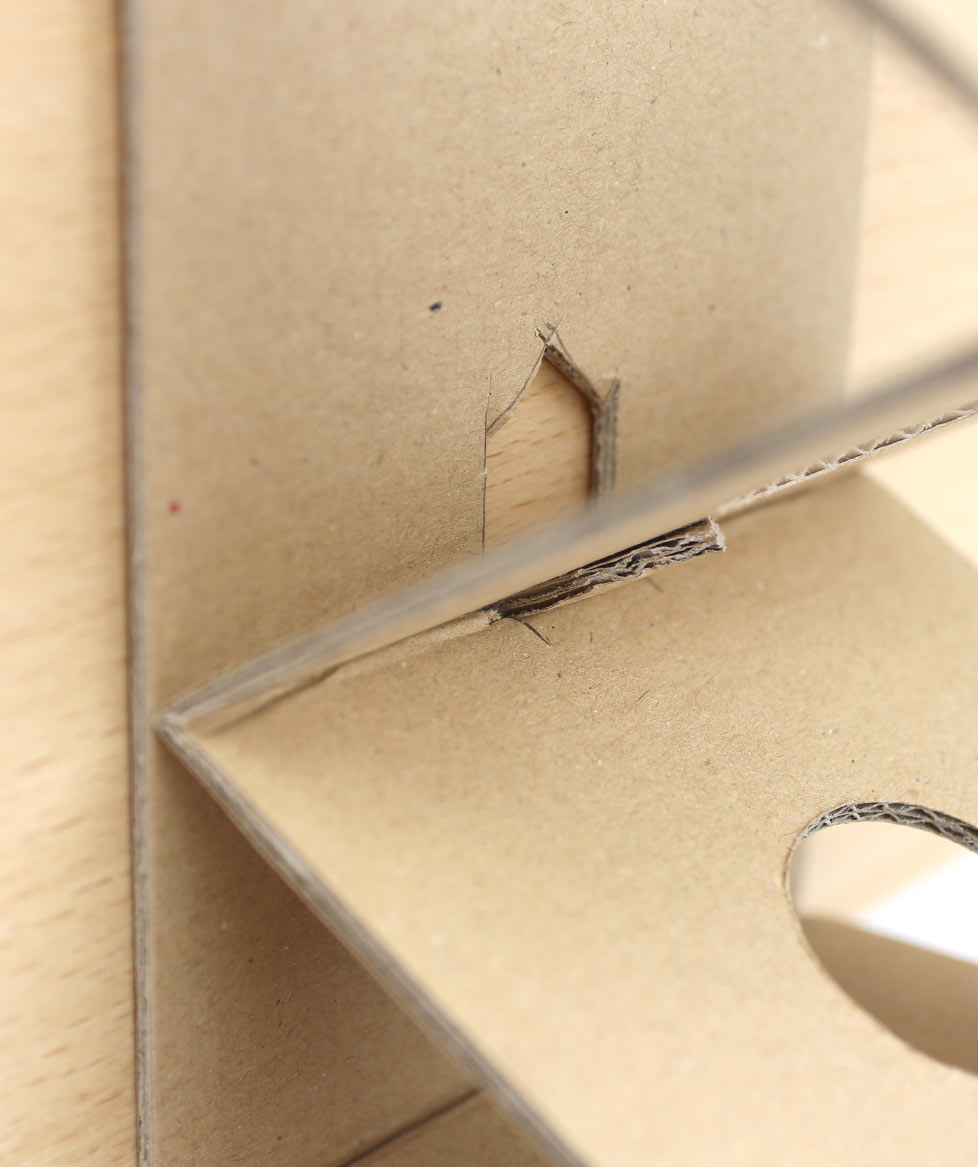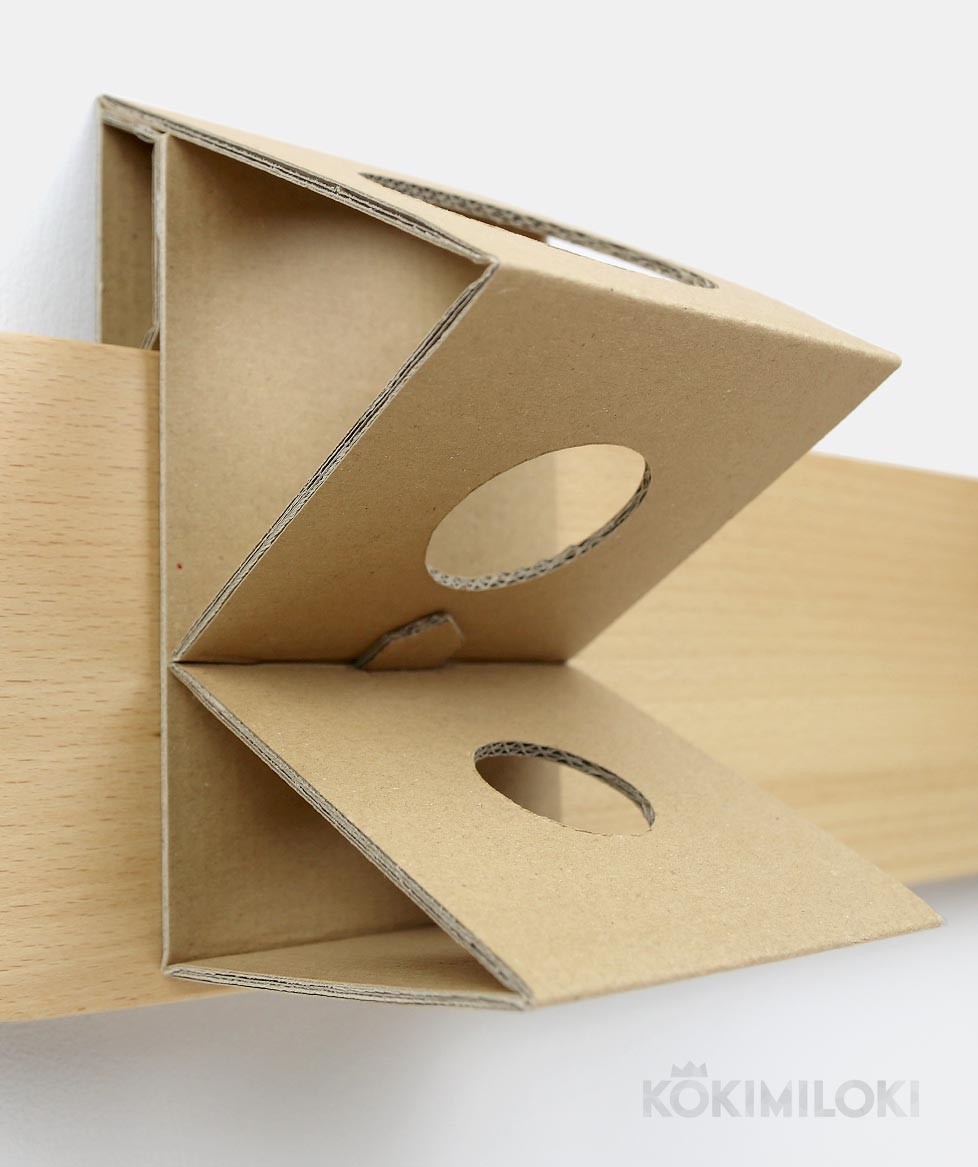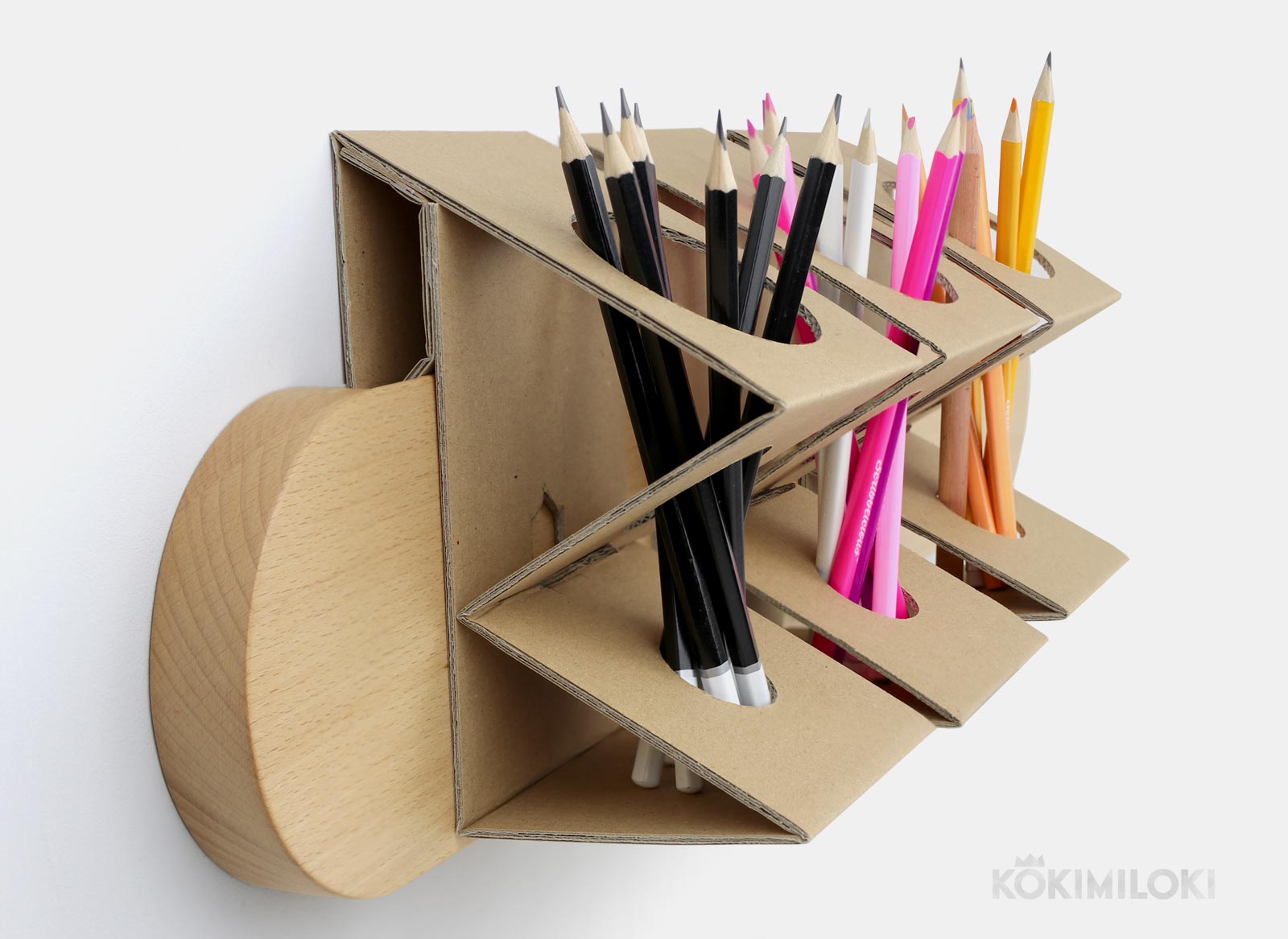 Have you enjoyed this helpful resource and got an idea for your new eco-style desk space? Don't forget to show your appreciation with the number of claps exactly proportional to your good feelings! There is a wall bar in our shop waiting for you to hang those boxes on. And oh, feel free to share your style using #kokimiloki.