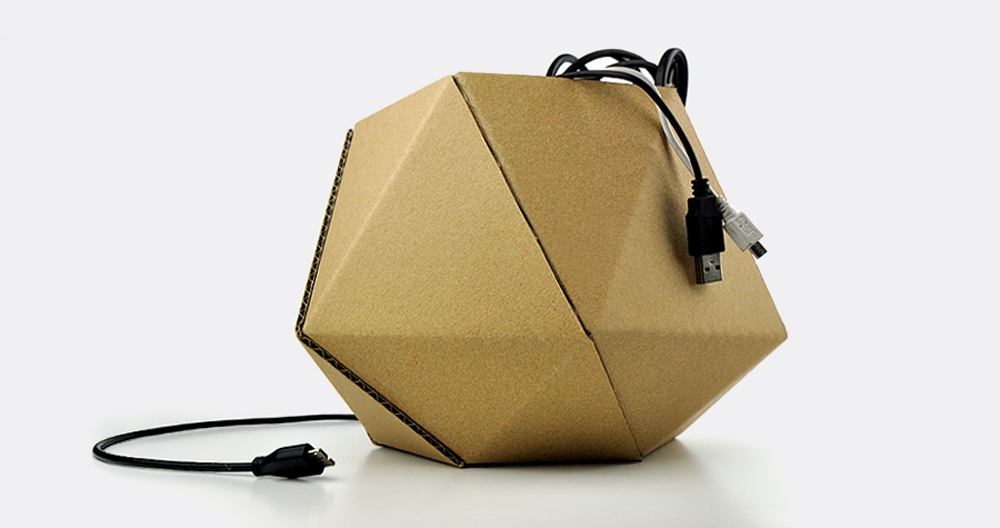 Go green. Recycle your packaging into something useful! We hit upon this avant-garde box idea when overwhelmed by the cardboard waste stacked in our living room after developing Kokimiloki packaging … and because of our affection for organising, we started to recycle packaging into a storage unit that was still recyclable. Why spend the money when you can use your delivery boxes to make a stylish USB connector holder for free? Order your favourite Kokimiloki wall-mounted storage unit and recycle its packaging! Oh, it will be made with love!
Download a template attached below. The big one is for the item 17cm high and the small one is for 10cm. Check how to transfer it here. You don't need any special equipment.
When cutting use a suitable board or tray so you will not ruin your table or floor.
You can also start with some colour cards that are easier to fold. Happy crafting!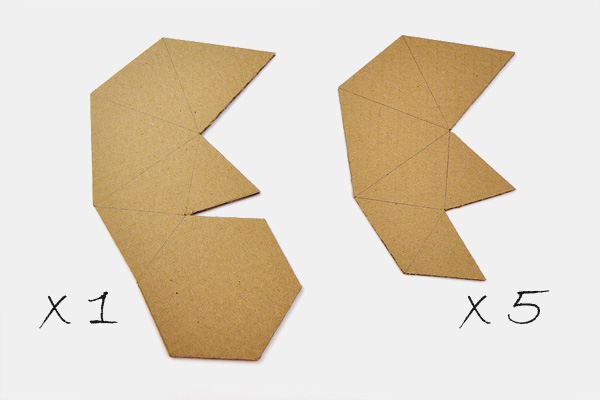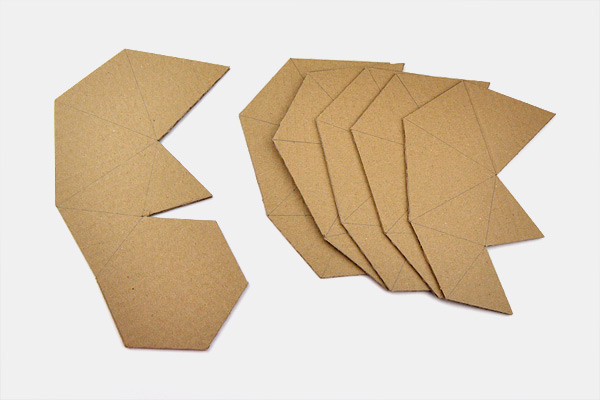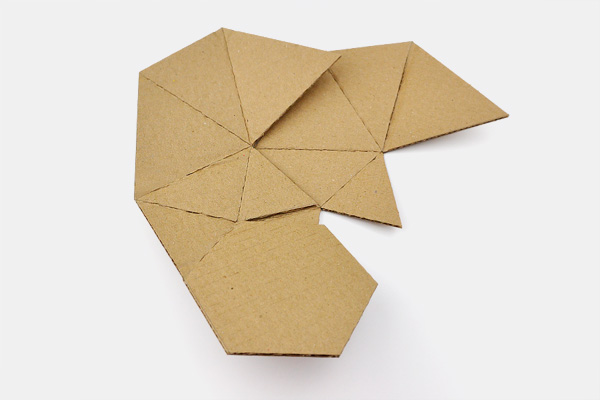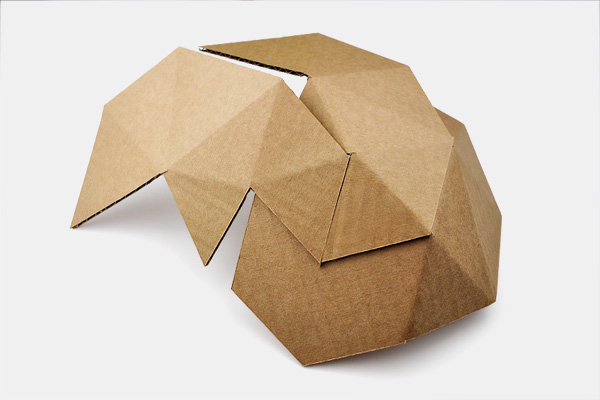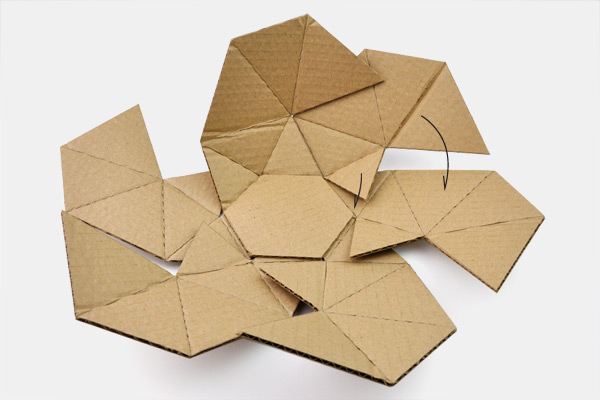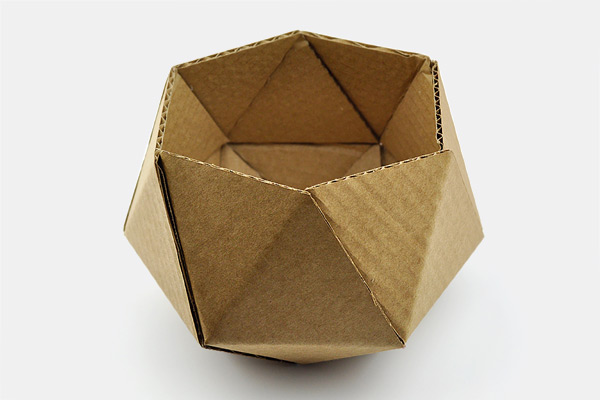 This is the very useful DIY decor on the desk. Just in case you haven't noticed that we've already published quite a few decorative cardboard storage box ideas, you'll find more of them right here.