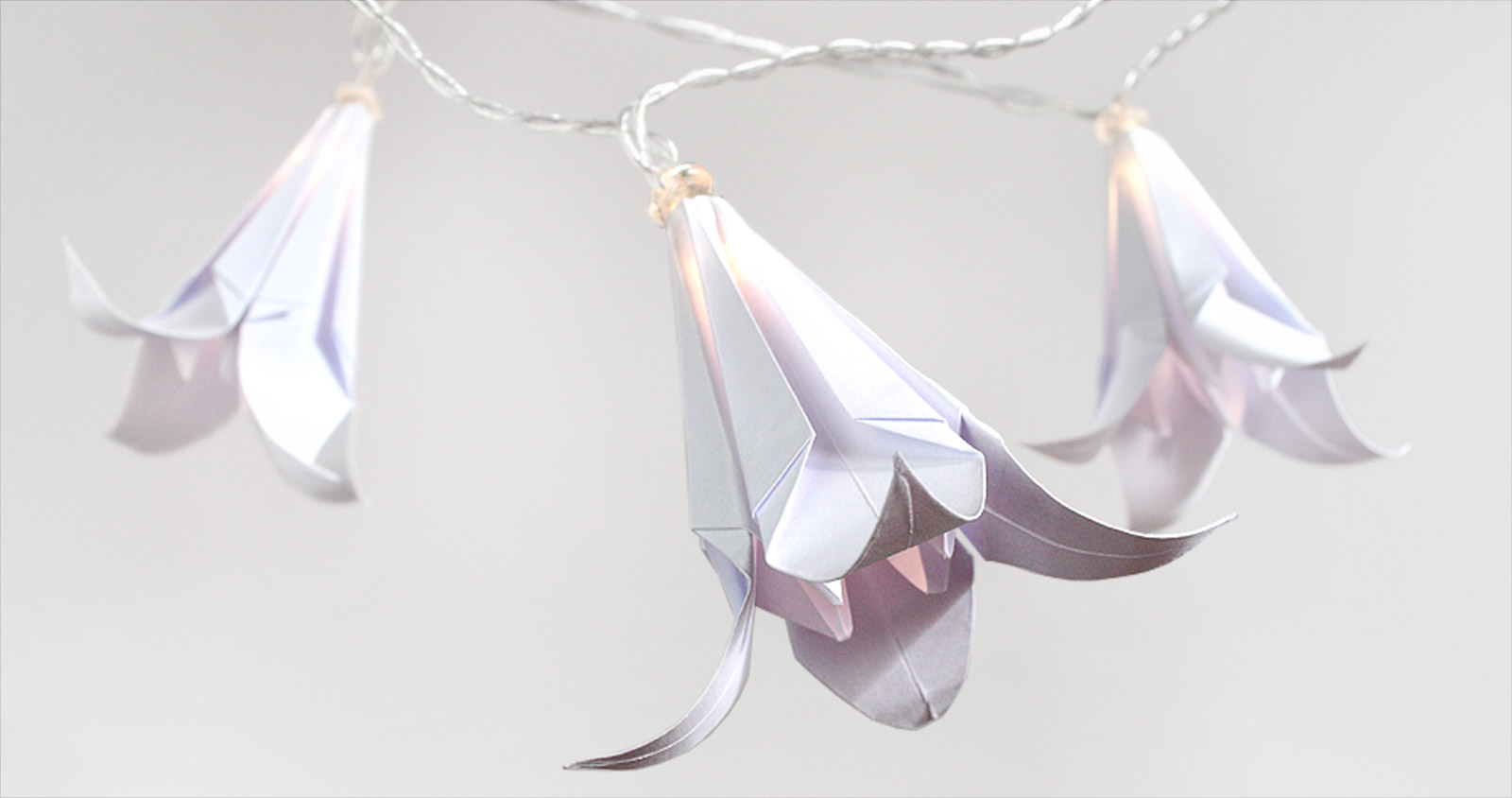 Whether the holiday season is right around the corner or you're just looking to brighten up a room, there's the awesome idea here just waiting for you to have a go! Stylise your lighting chain with handmade decorations. Add traditional Japanese lilies to fairy lights. They create a lovely mellow glow and go with any season. We made them from ordinary white office paper.
Materials: regular white printer paper (sheets of 15 x 15 cm),
lighting chain (the LED one is the best)
You can use specialised origami paper for folding lilies, but office paper, book pages and wrapping papers work just as well.
If you are unsure of a step, glance ahead to the next picture. It reveals the desired shape. You can also look up how to make origami lilies on YouTube.
We used an Ikea's LED lighting chain and were careful not to cut too much off the bottoms of the lilies, so our flowers attach to the lights without needing any sticky tape.
Please remember, lighting chains are safe to use at home, but don't leave them on overnight or when you go out, just in case.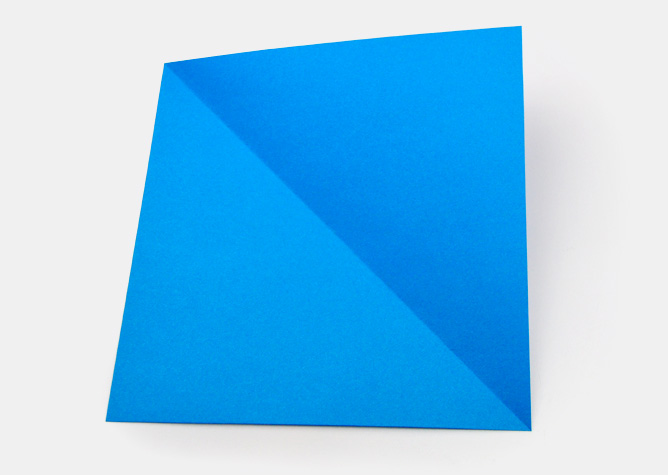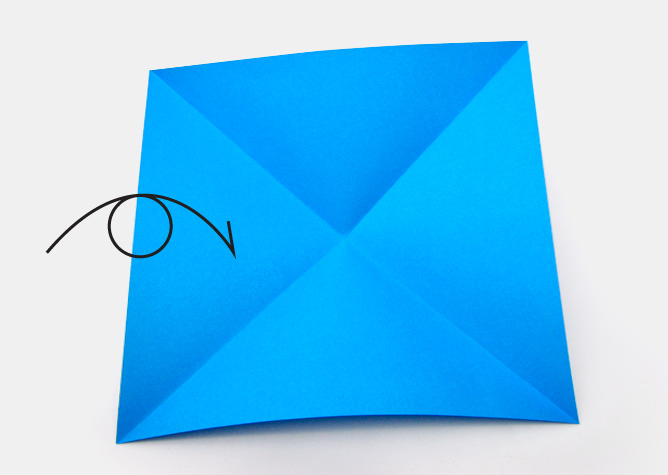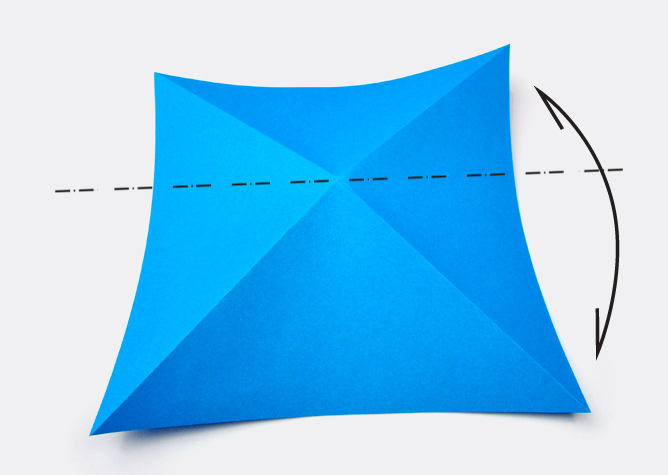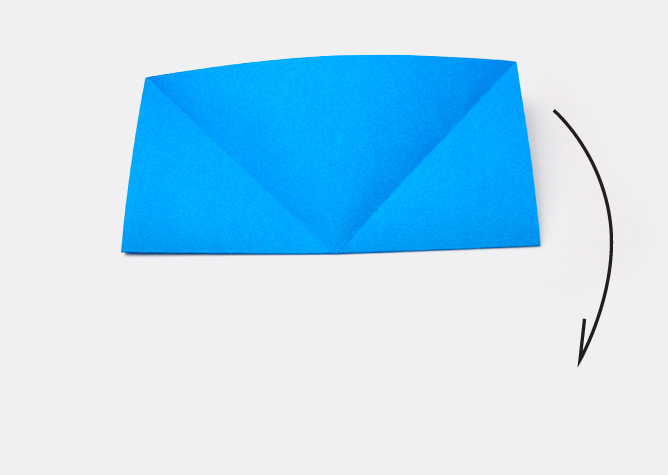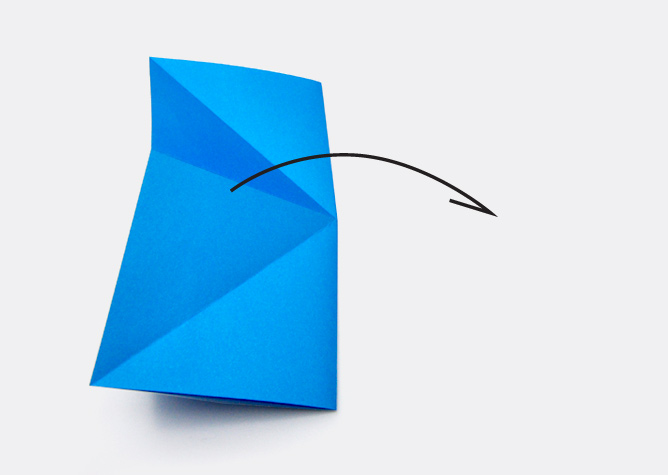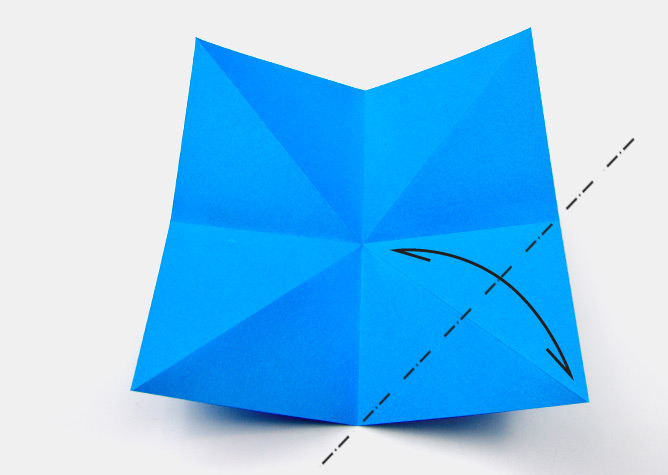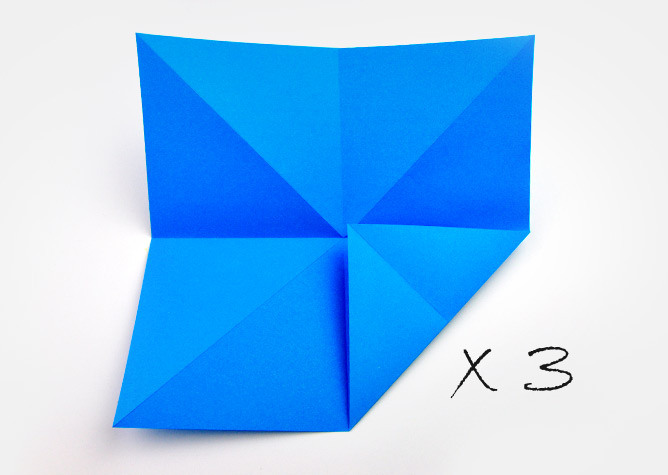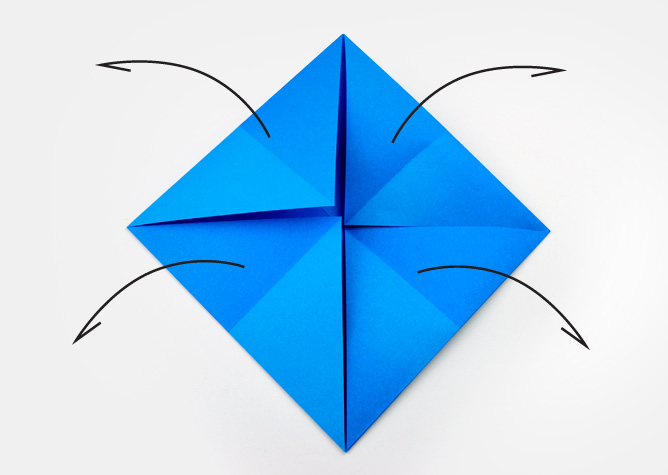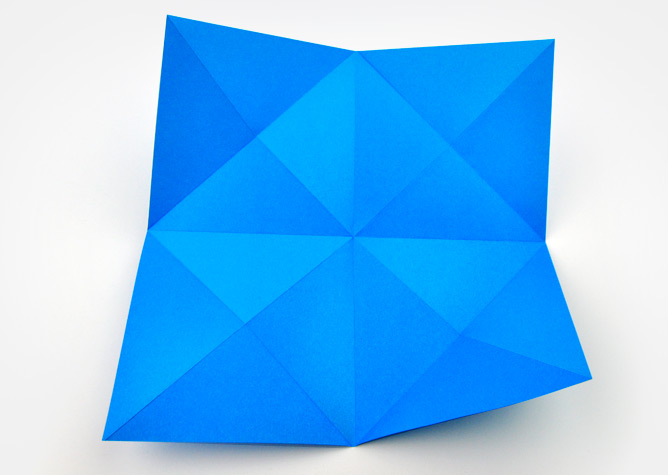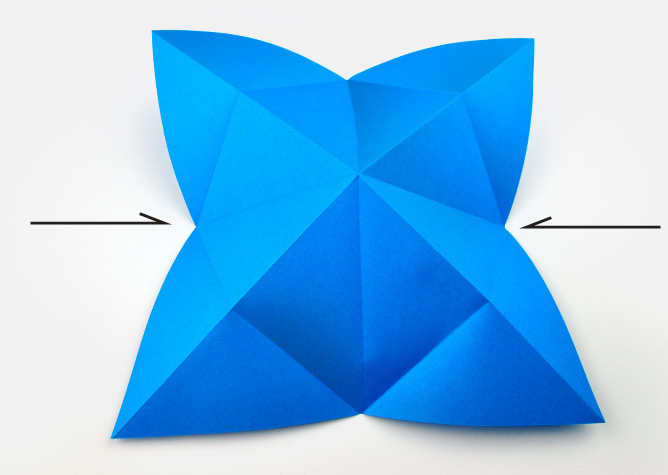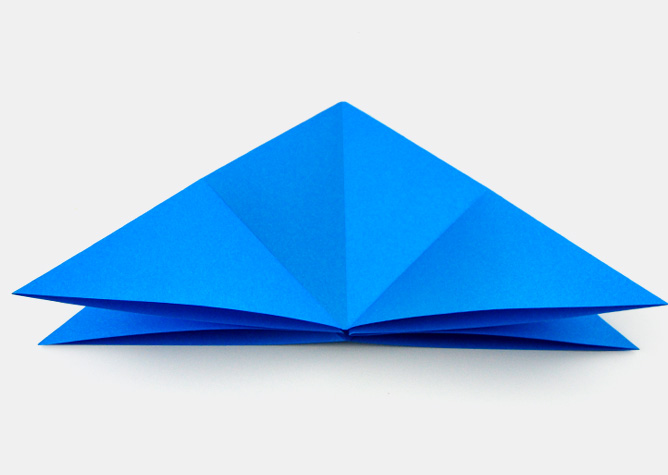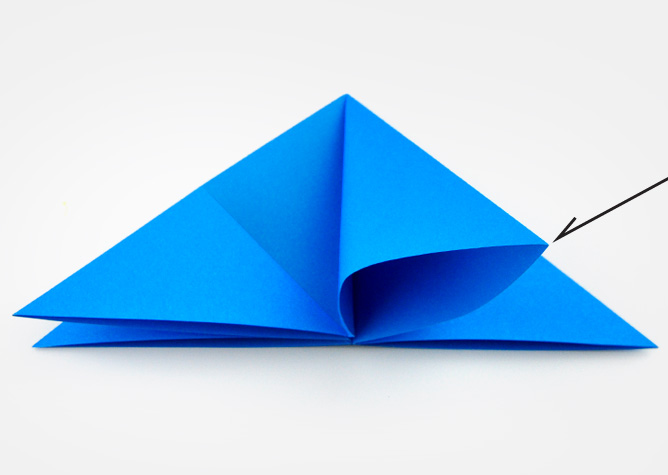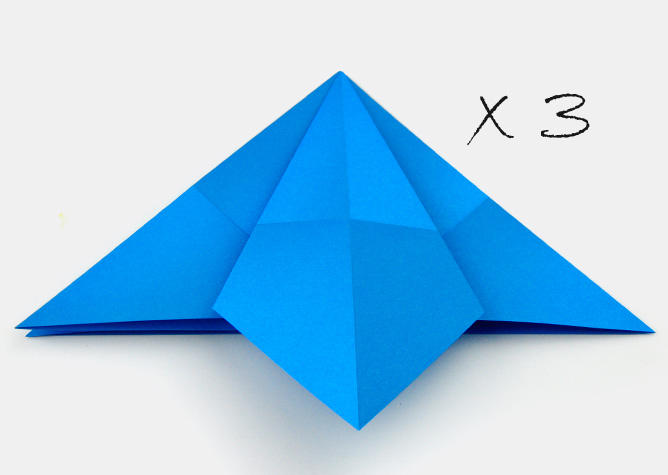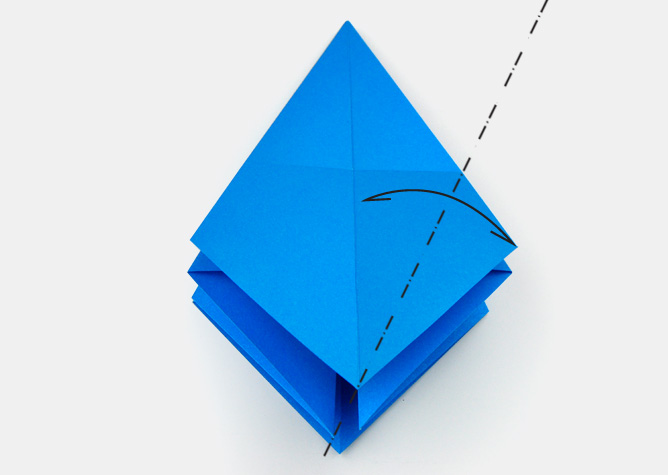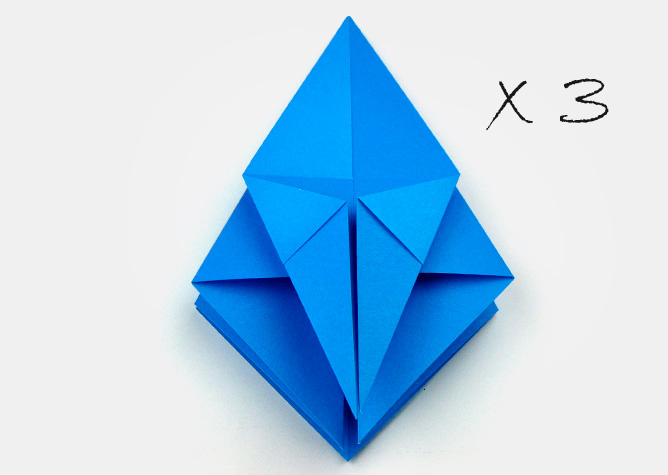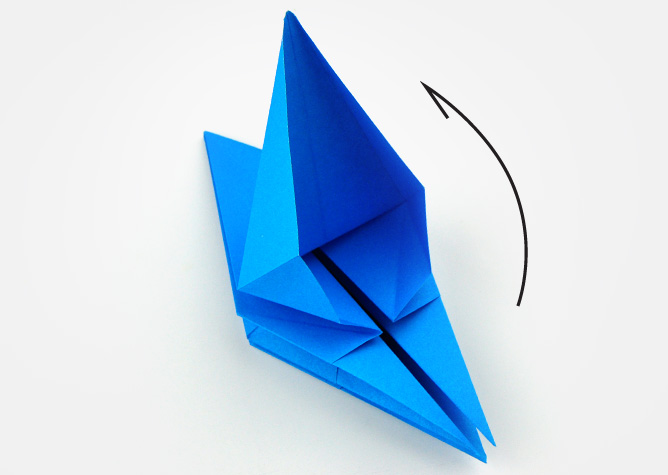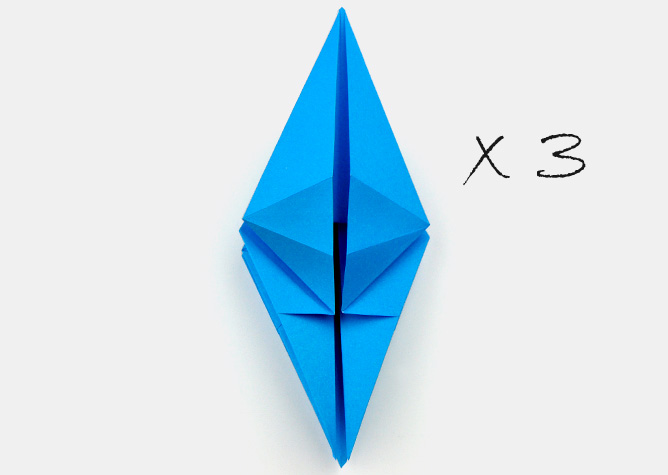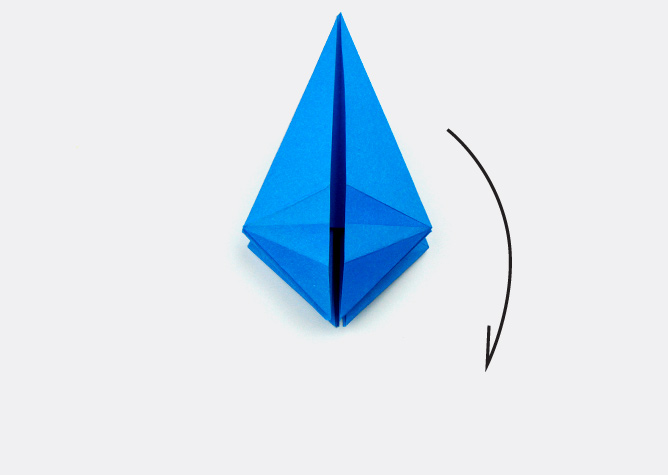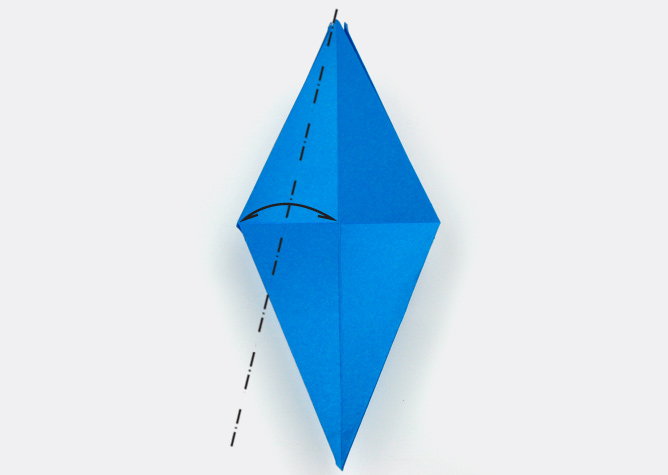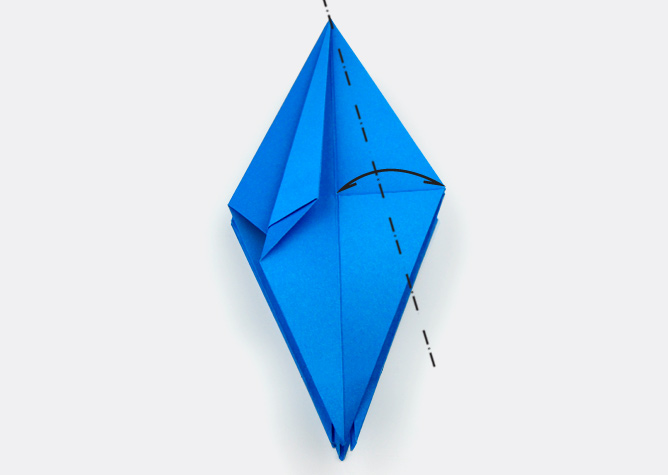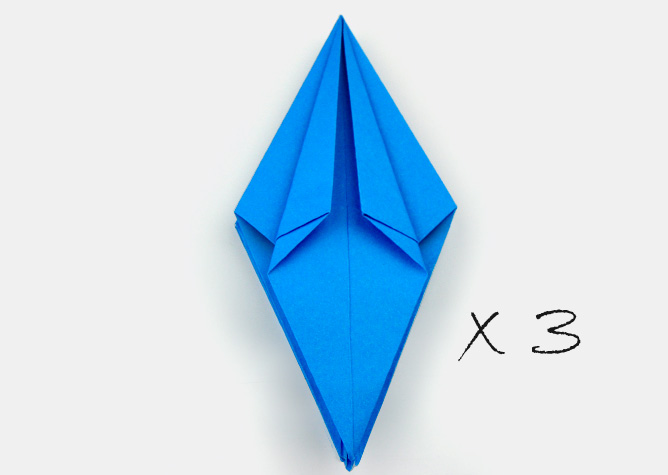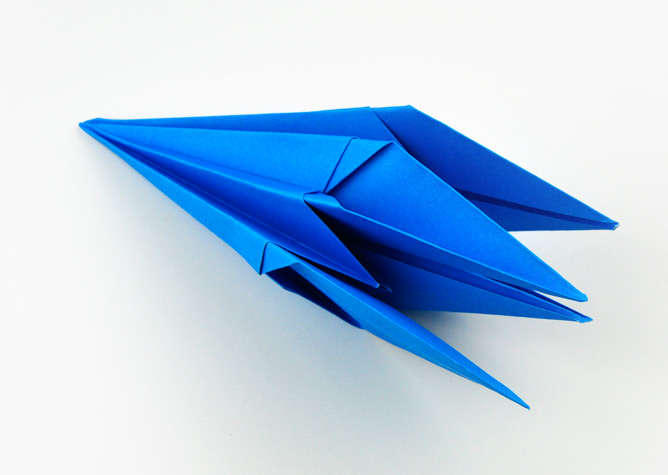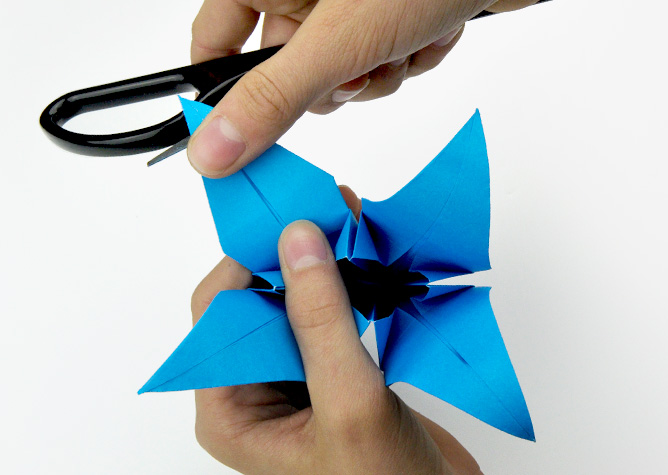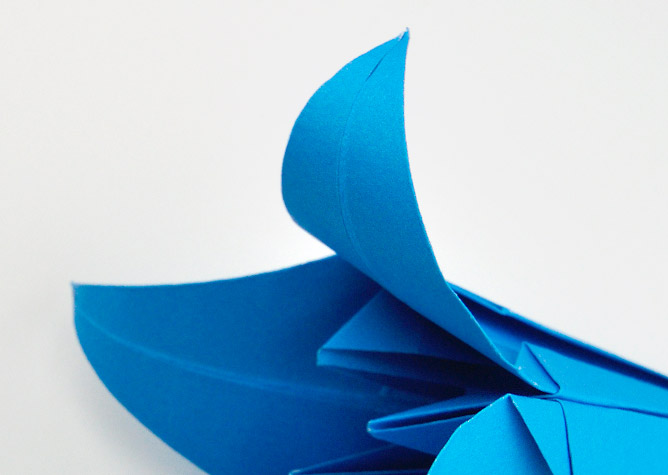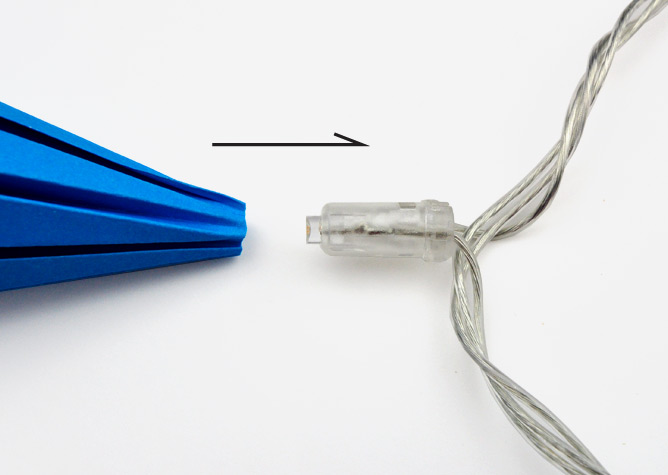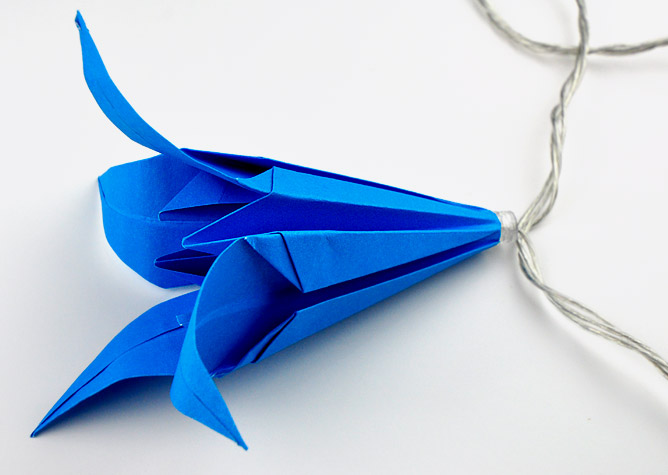 It may be a good idea to test other types of paper as well, such as here where we made the lilies out of newspaper. A simple sheet of paper can turn this string of origami lilies into an amazing object, attractive garland by day  and illuminating fairy lights by night.
To create something original, which will please both soul and body, you need not only a good plan but also an interesting idea. Are you ready for the next challenge?
This time it will be made of cardboard.